Realpreneur ® Membership Application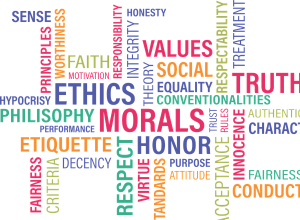 Let's first review what is needed to apply for membership to become one of the most elite professionals in real estate.
A clean background check.
An active real estate license without complaints, restrictions or active investigations ever. PERIOD!
Evidence of competent and accurate property evaluations in the market area of your expertise.
Five years of full time real estate practice. This can be waived if you have closed 300 transactions. Three hundred team transactions does NOT waive this requirement.
Proof of NAR and local board membership.
Proof of errors and omission insurance.
Agents need to prove broker association.
Proof of recent sales in the area you're applying to become our trusted Realpreneur ®
Evidence of marketing materials. Website(s), print ads, mailers, business cards…..
Completed application with all the supporting documents.
Paying of a $125 NON-REFUNDABLE processing fee. This is used to process your eligibility.